Innovative Office Environments
|
Houston,
TX
77055
|
Your Local Office Design Experts
At Innovative Office Environments, we're dedicated to serving our beloved Houston community with top-tier office services. Since opening our doors in Houston over a decade ago, we have worked tirelessly to redefine offices in our city and deliver the exemplary customer service we would want ourselves. We take pride in the many local businesses, non-profits, and other organizations we have had the privilege to serve over the years. As a Houston-based company, we're invested in helping local organizations thrive by creating offices that empower productivity, collaboration, and success.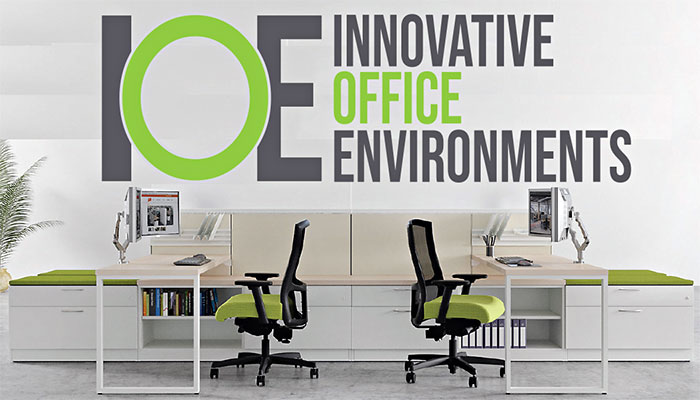 A Commitment to Custom Designs
That Inspire Productivity
Our mission says it all: We strive for the highest standard in quality, performance, service, productivity, and safety. We're committed to understanding each client's unique needs to design and build office environments explicitly tailored for them. From initial consultations to furniture selection to final walkthroughs, we are hands-on, working with clients through every step. Our team of designers, project managers, contractors, and technicians has the experience and dedication to bring clients' office visions to life. Get in touch today to experience the Innovative difference!
Thank you for contacting Innovative Office Environments. Someone will be in touch with you as soon as possible.
There was an error submitting the form. Please try again.