Innovative Office Environments
|
Houston,
TX
77055
|
Innovative Office Environments
Office Design in Houston, TX
Contact Us
Office Design In Houston, TX
Are you frustrated with the current layout of your office because it does not meet your specific needs? Are you trying to develop an appropriate design for a new office? These and other similar issues are easily resolved with one call to Innovative Office Environments. We aim to design and install practical and creative solutions for your office setting. Whether you need unique office design techniques, modern furniture installation, electrical wiring for your personalized office, or the liquidation of your current furniture, you've come to the right place.
What We Offer
Office Design
Office Build and Delivery
Furniture Design
Old Furniture Liquidation
Electrical Work
Office Furniture Installation
Tailored Workspaces That Work For You
Transform your office space with Innovative Office Environments, the premier source for office design in Houston, TX. We offer a comprehensive range of services, from new furniture delivery to liquidating old pieces. Our experts handle everything from electrical to data cables, ensuring a seamless installation process.
Whether you're starting from scratch or revamping your entire office, we bring your vision to life. Experience the difference of Innovative Office Environments and create a workspace that inspires success. Contact us today to schedule a consultation.
Gallery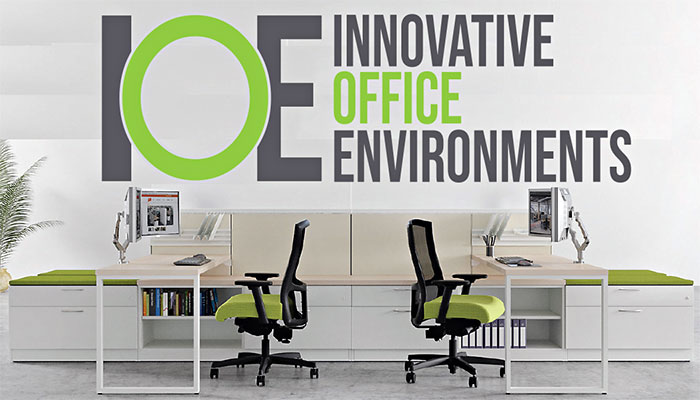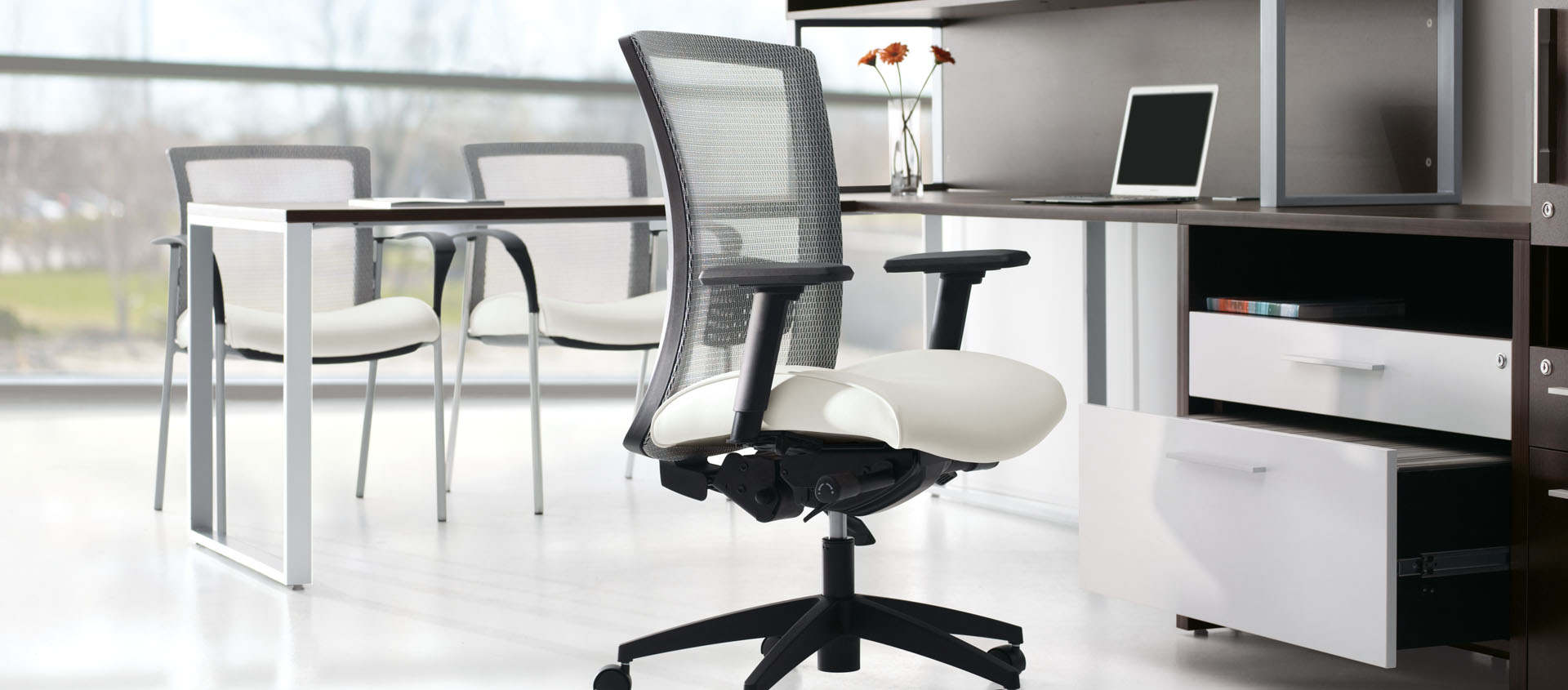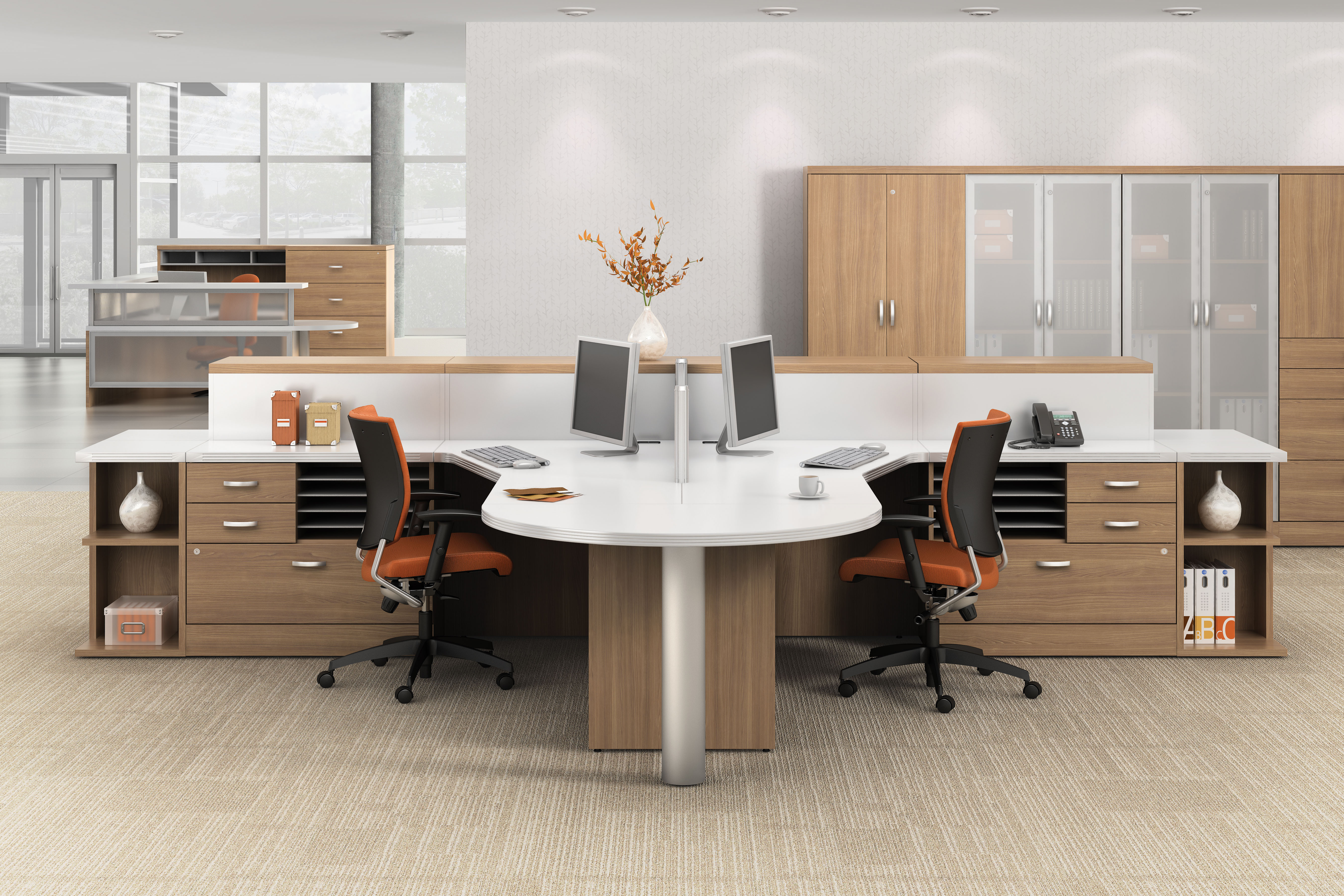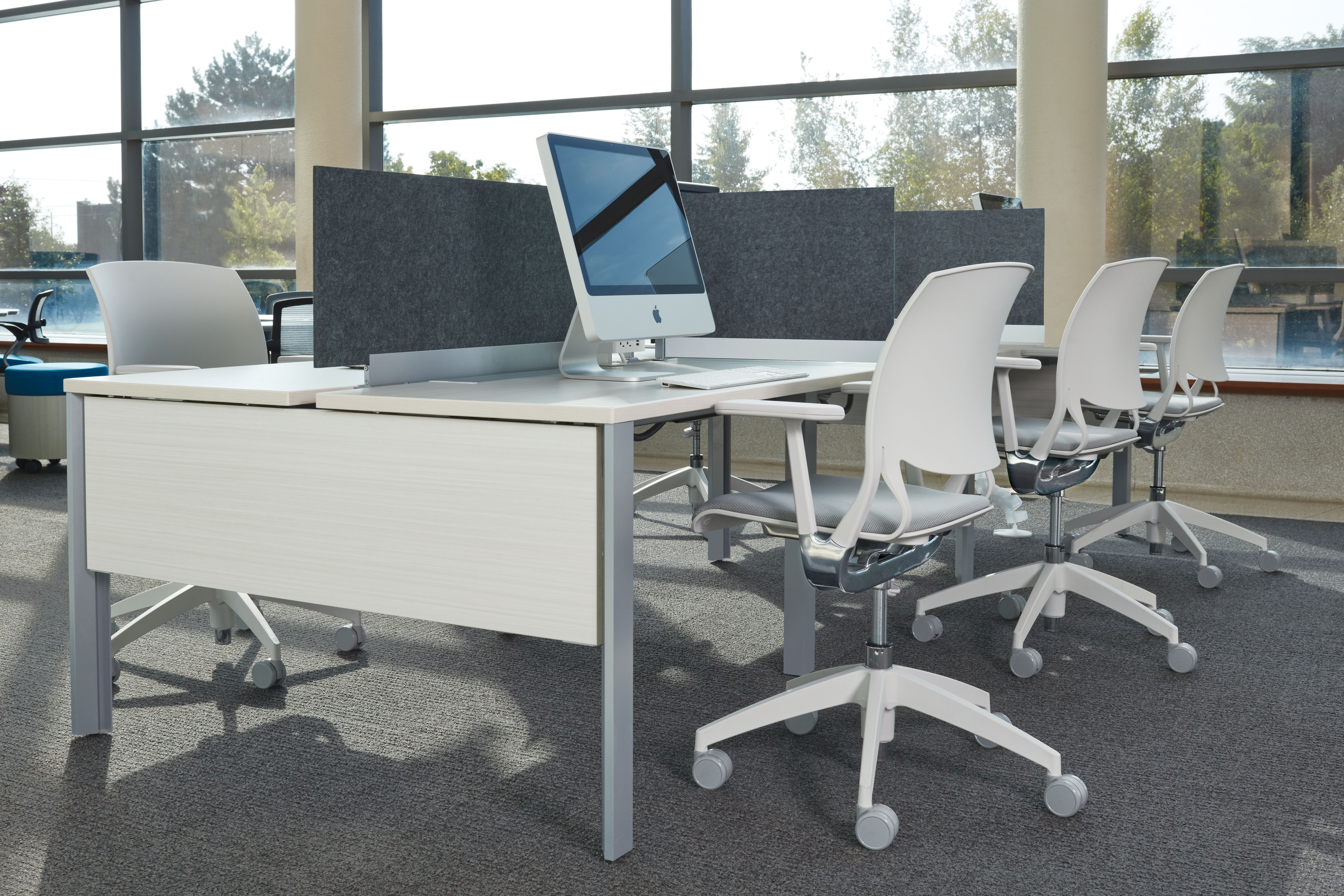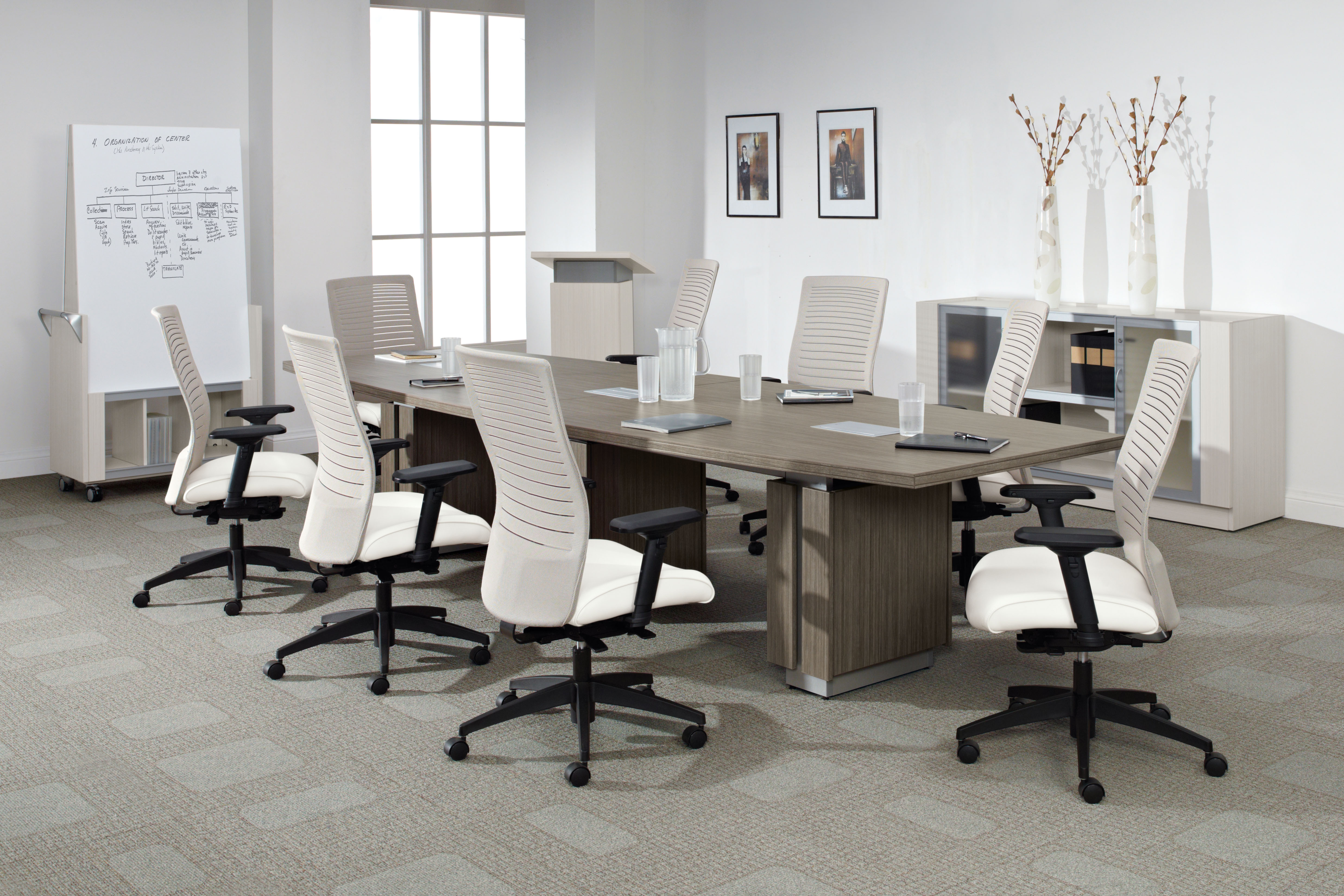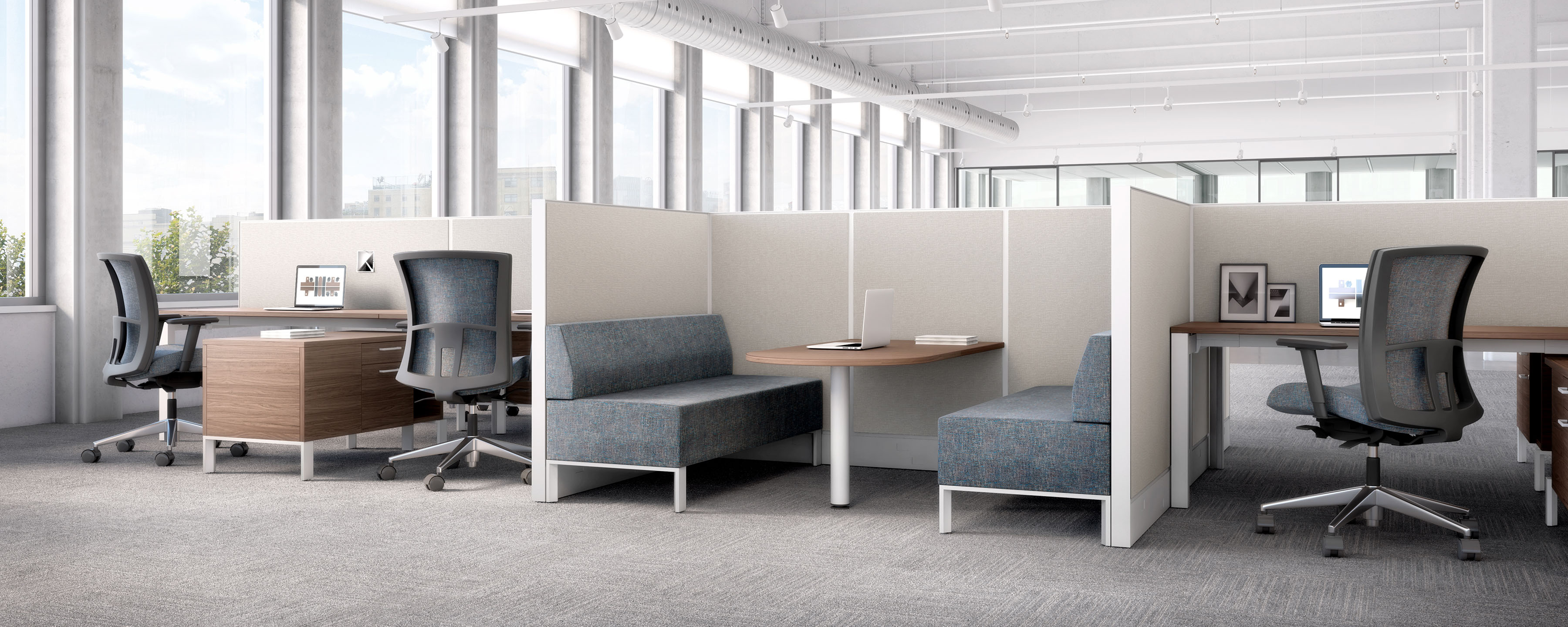 Thank you for contacting Innovative Office Environments. Someone will be in touch with you as soon as possible.
There was an error submitting the form. Please try again.